Submitted by

malala

on Wed, 01/09/2019 - 2:26pm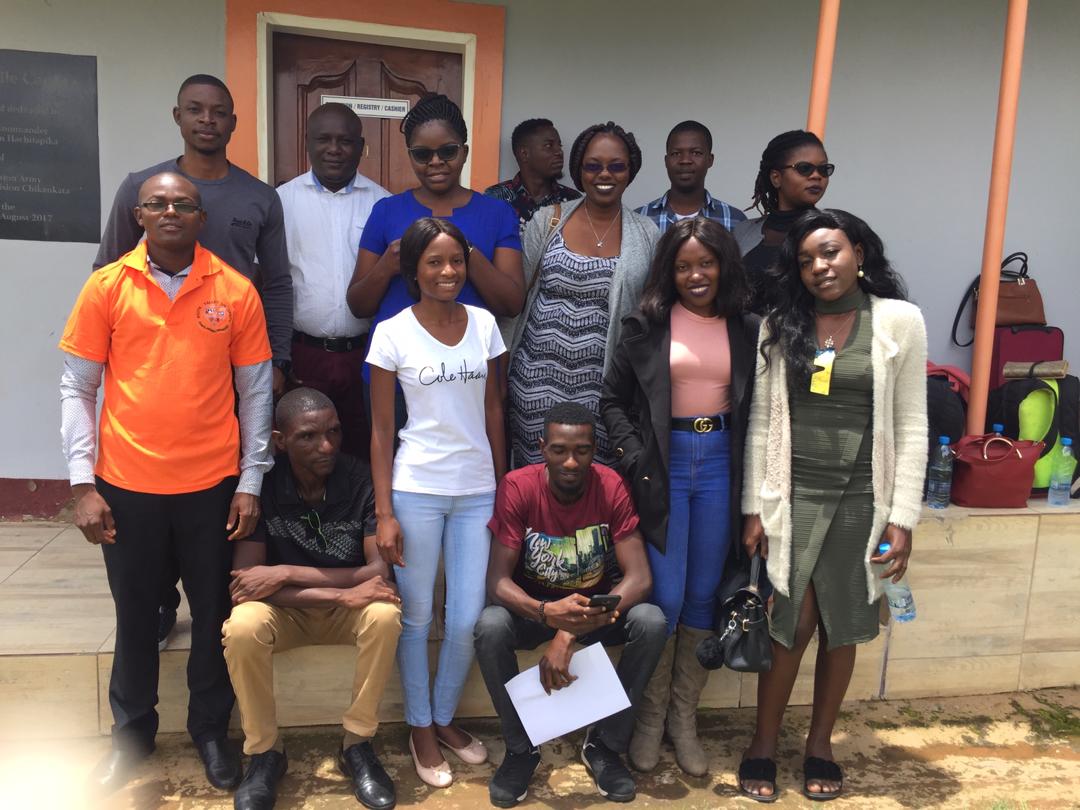 COMPLIMENTS OF THE SEASON
Prospective Students for South Valley University.
This is to notify all of those students who are intending to commence their studies in January 2020 that the Orientation Program will be held on Tuesday the 7th of January 2020 from 0800hrs to 1700hrs at South Valley University Administration Block Chikankata.
Arrival is Monday the 6th of January and departure is Wednesday the 8th of January 2020.Accomodation will be provided at Guest Houses for Chikankata Secondary School and Chikankata Miision Hospital Seminar Centre.
Accomodation is k120.00 per night exclusive of food.Food is approximately k150.00 per day,inclusive of breakfast,lunch and supper.
We wish you a safe trip.
ADMINISTRATION