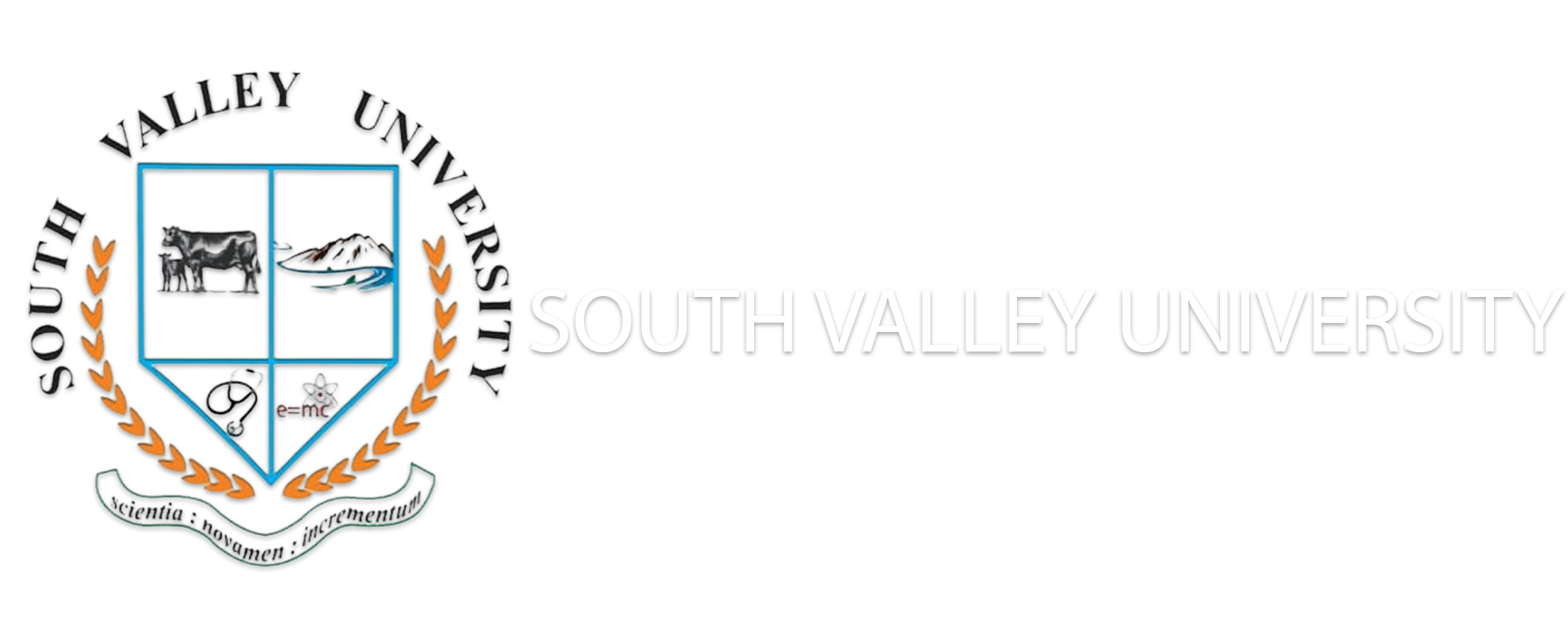 About The Course
Nursing Sciences is a centre of excellence in higher education which provides leadership, quality education and training in Nursing and Midwifery. To main aim is to prepare nurse educators, researchers, practitioners, clinical specialists and/or managers in various health care settings.
Entry Requirements
5 credits inclusive of biology, mathematics and English
Duration
BSc Nursing Science program is a three year programme for a diploma holder, and four years for a Certificate holder in Nursing Science or related fields.
Fees Structure
FULL TIME; K14,000 per year Tuition fee.
Apply Now