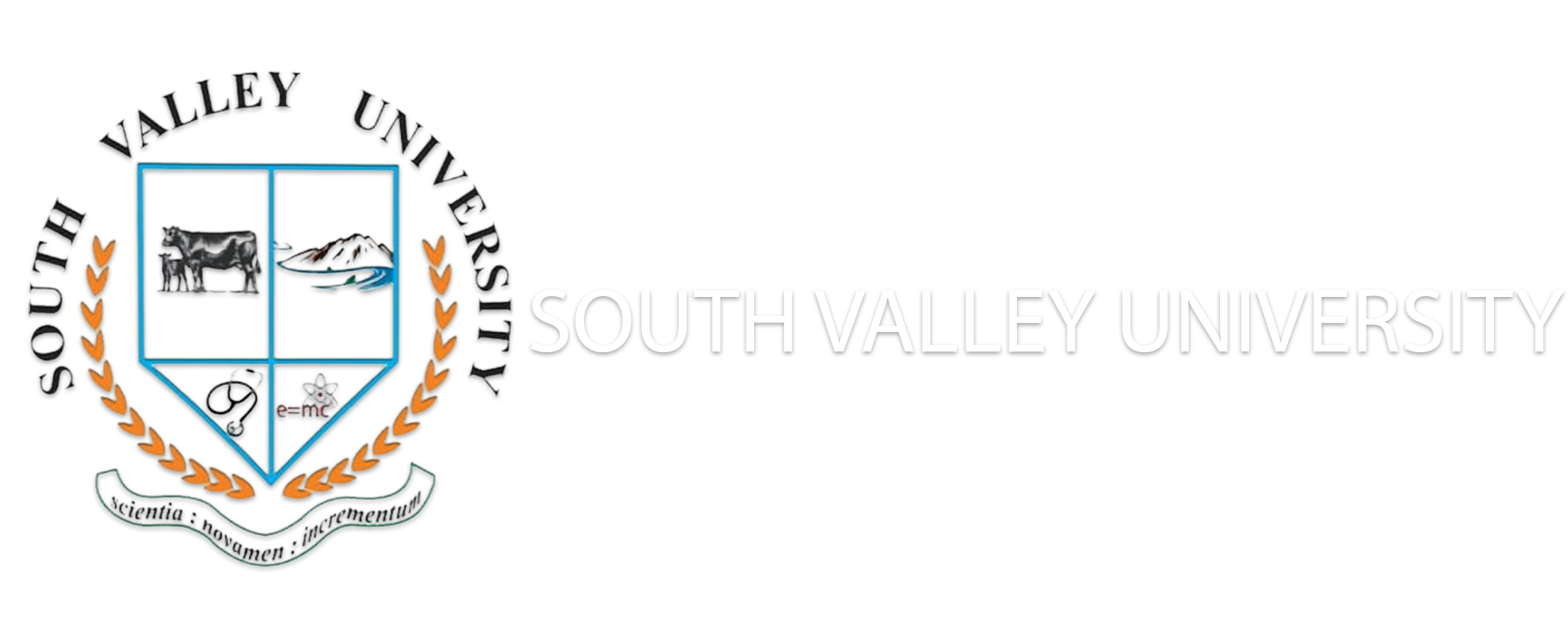 About The Course
This program is meant for persons aspiring to work in scientific laboratories or wanting to pursue a career in academia or teaching related to diagnosis and disease management.
Entry Requirements
5 credits inclusive of biology, mathematics and English
Duration
BSc Biomedical Science program is a three year programme for a diploma holder, and four years for a Certificate holder in Biomedical Science or related fields.
Fees Structure
FULL TIME; K15,000 per year , Tuition fees.
Apply Now